Dailymotion is more than a video application, it's a visual conversation in motion, based on a unique algorithm designed to broaden users' horizons instead of locking them in their own bubbles. We bring nuance to the debates that animate young people and put listening, discovery, and kindness back at the heart of interactions to help build a better and safer Internet.
Explore our Job Offers
Our Mission
"
We build the next generation of media platforms designed to inspire millions of people to grow and share a diverse and inclusive vision of the world.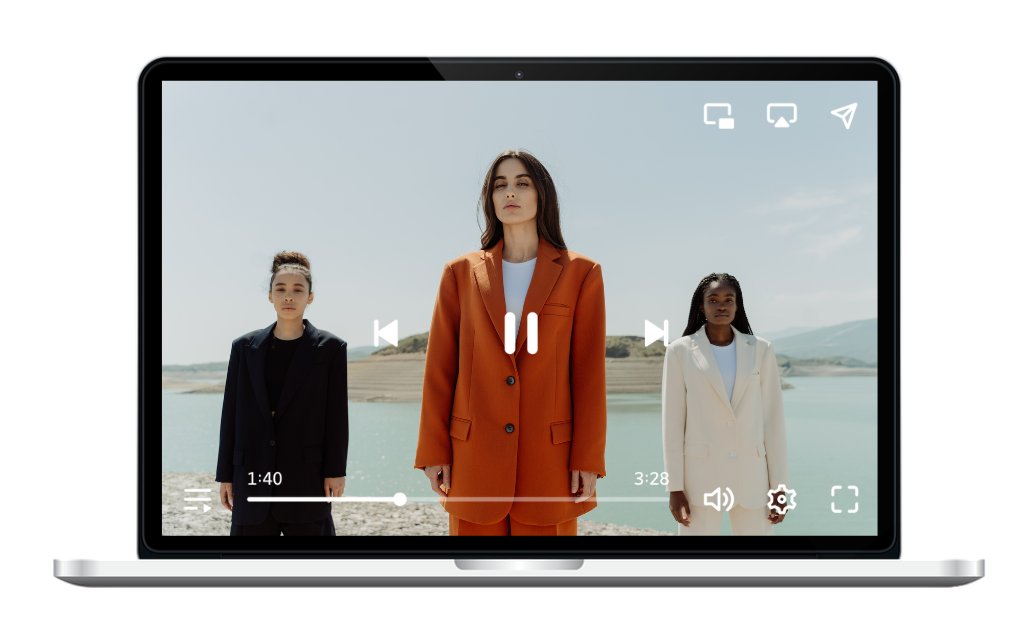 Dailymotion Advertising is a powerful, proprietary video advertising platform, offering a high-quality, secure environment for brands.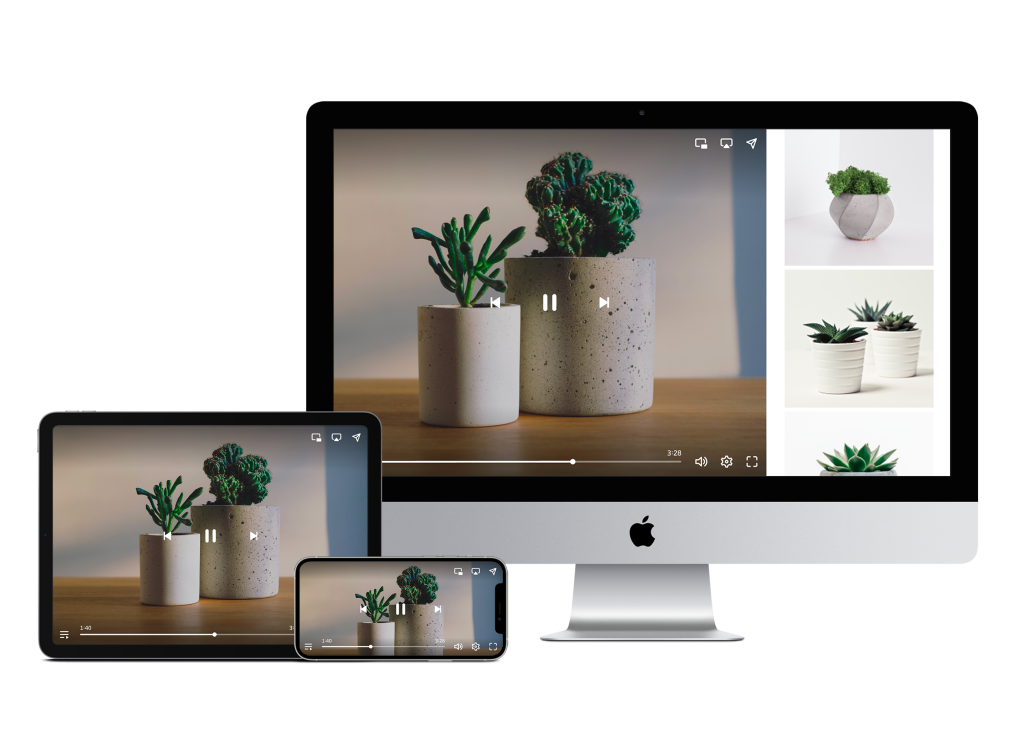 Dailymotion for Enterprise is a video hosting and broadcasting solution for professionals in all sectors.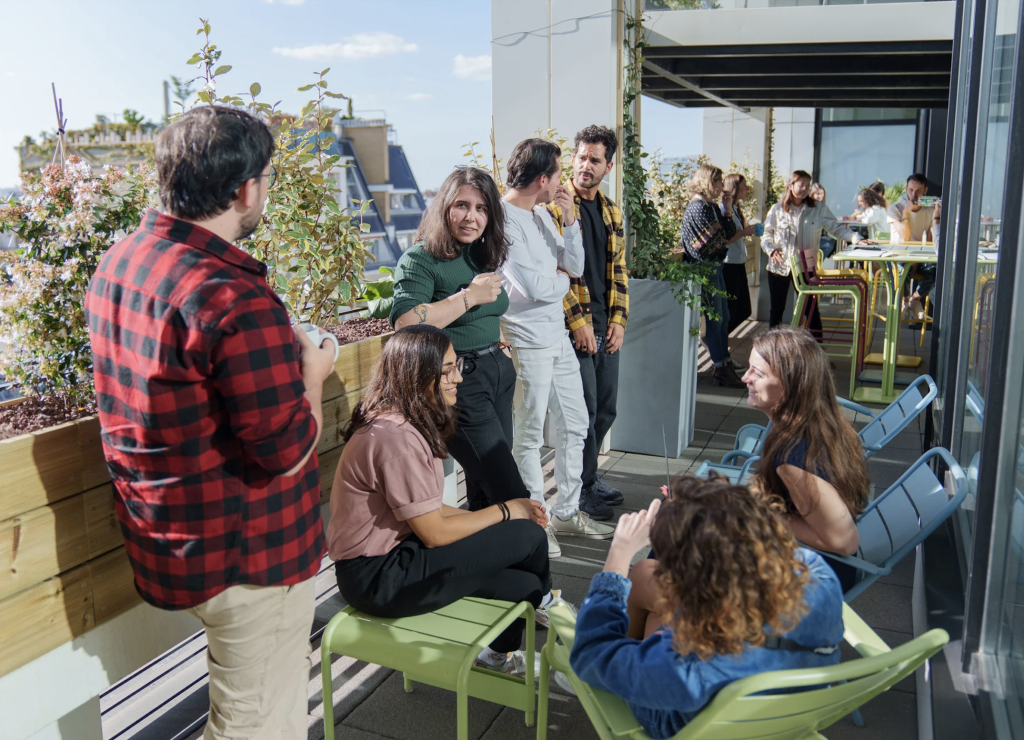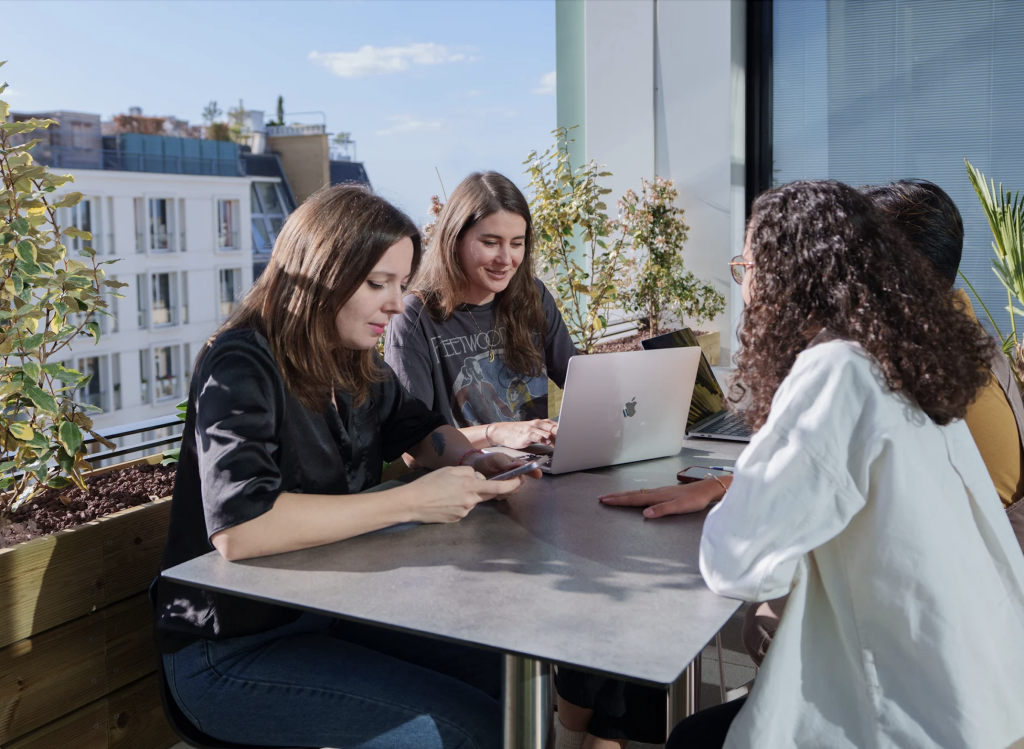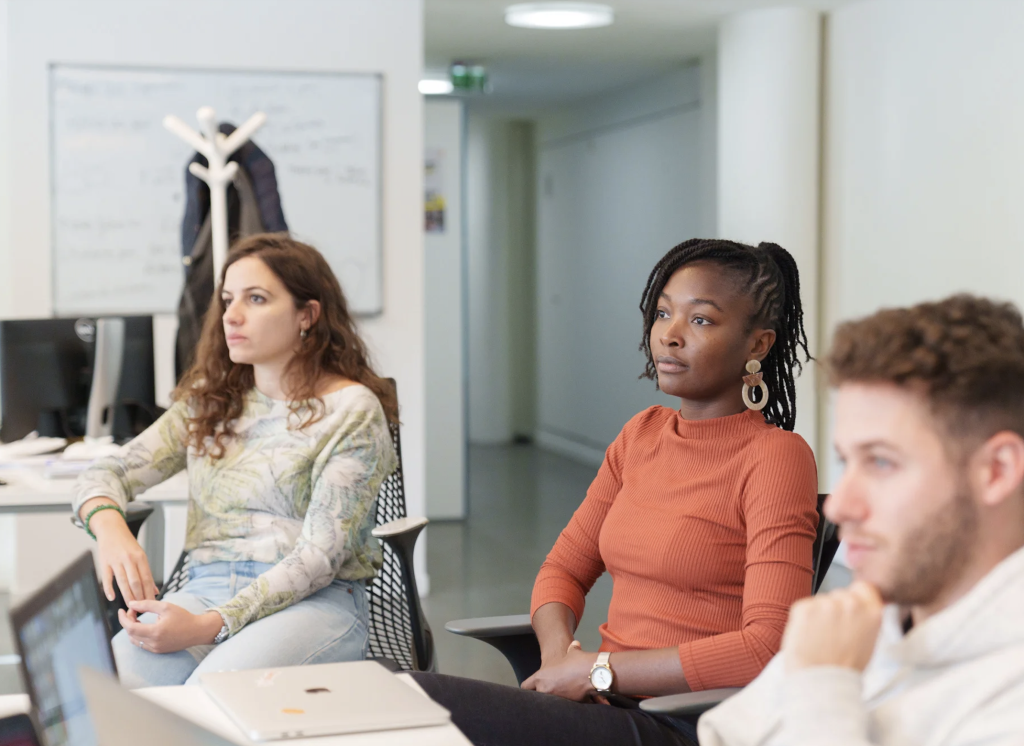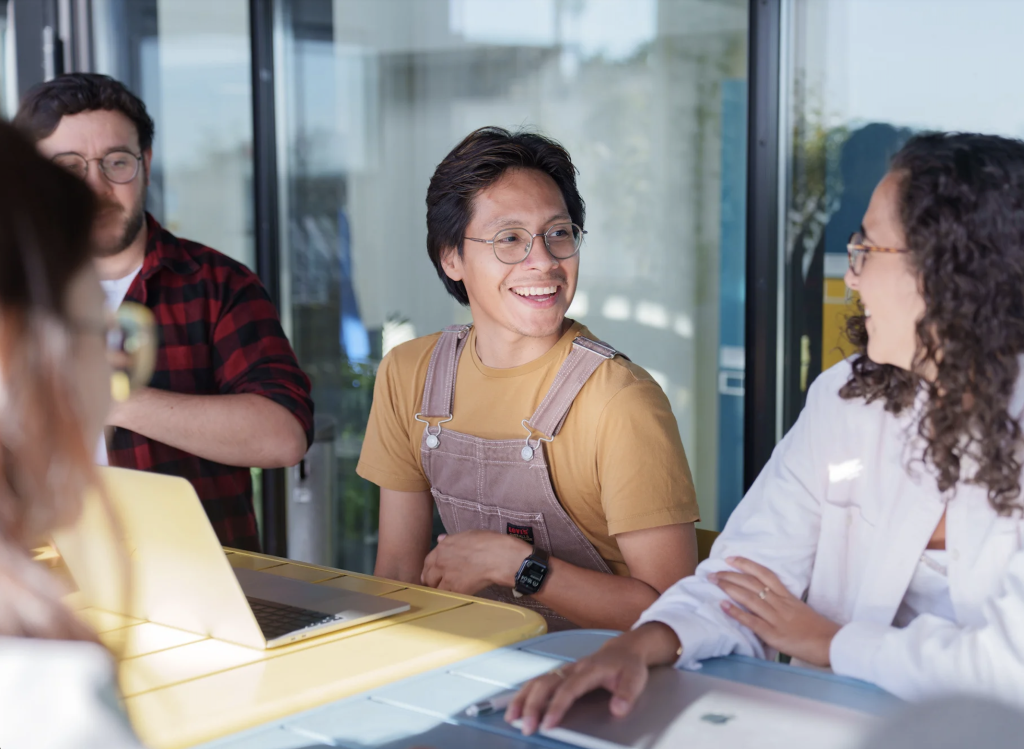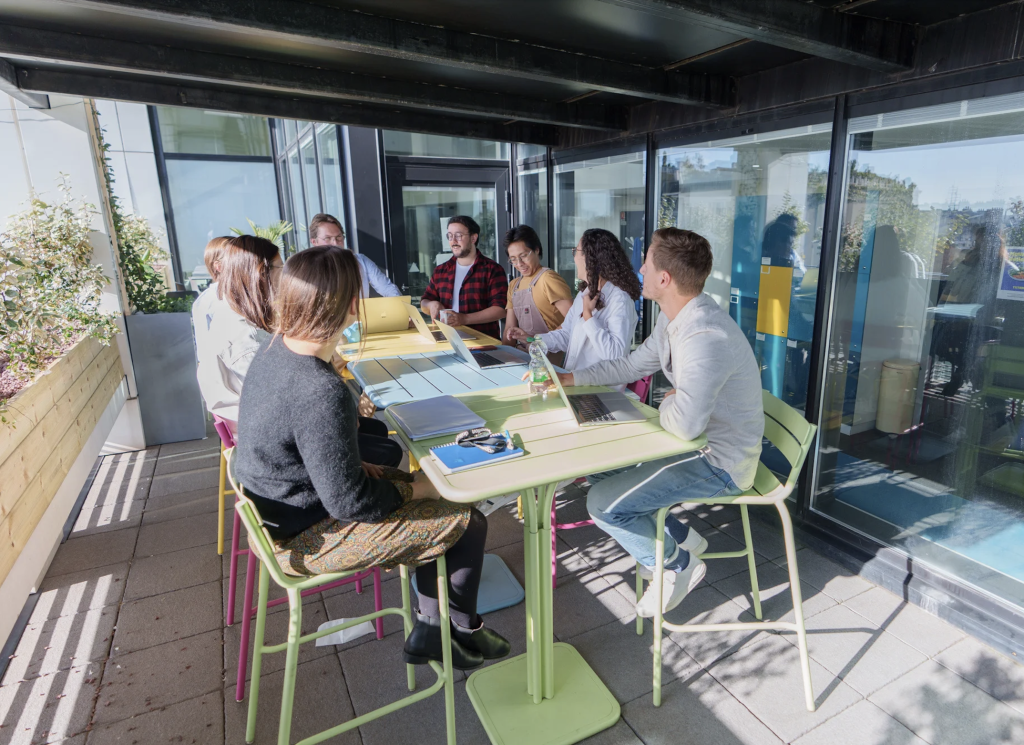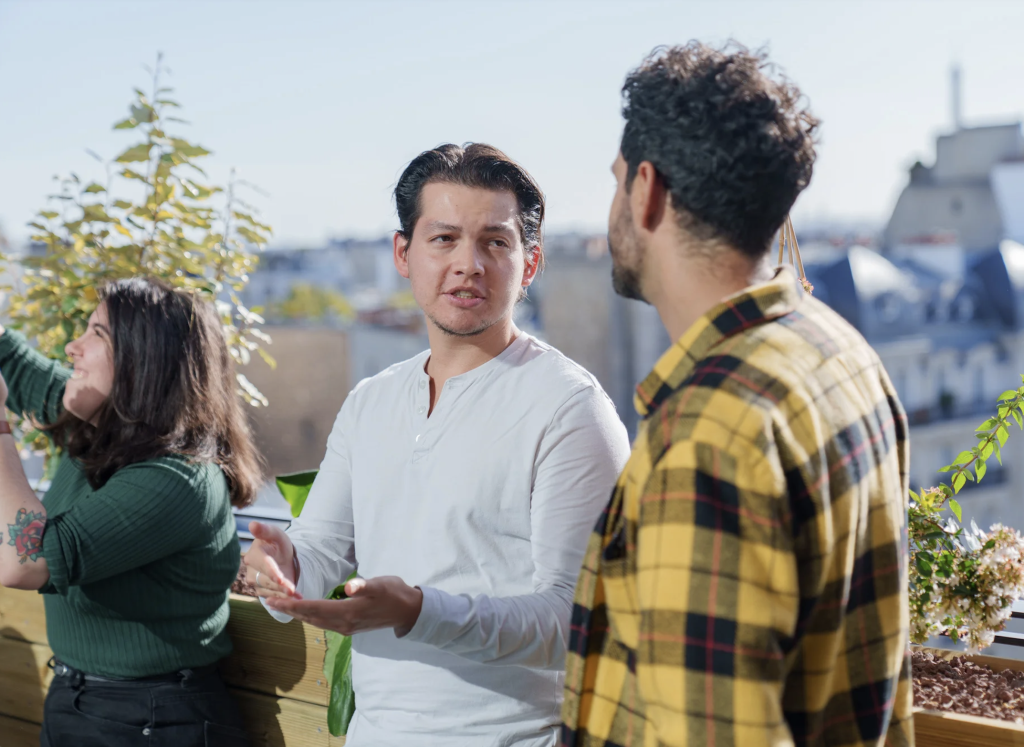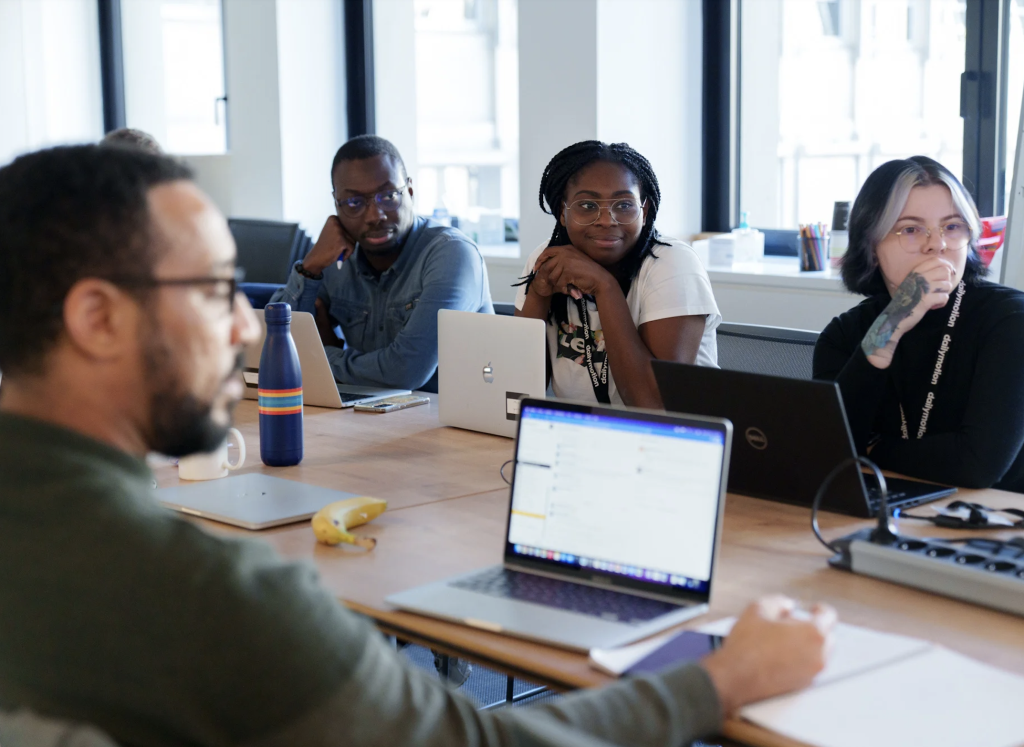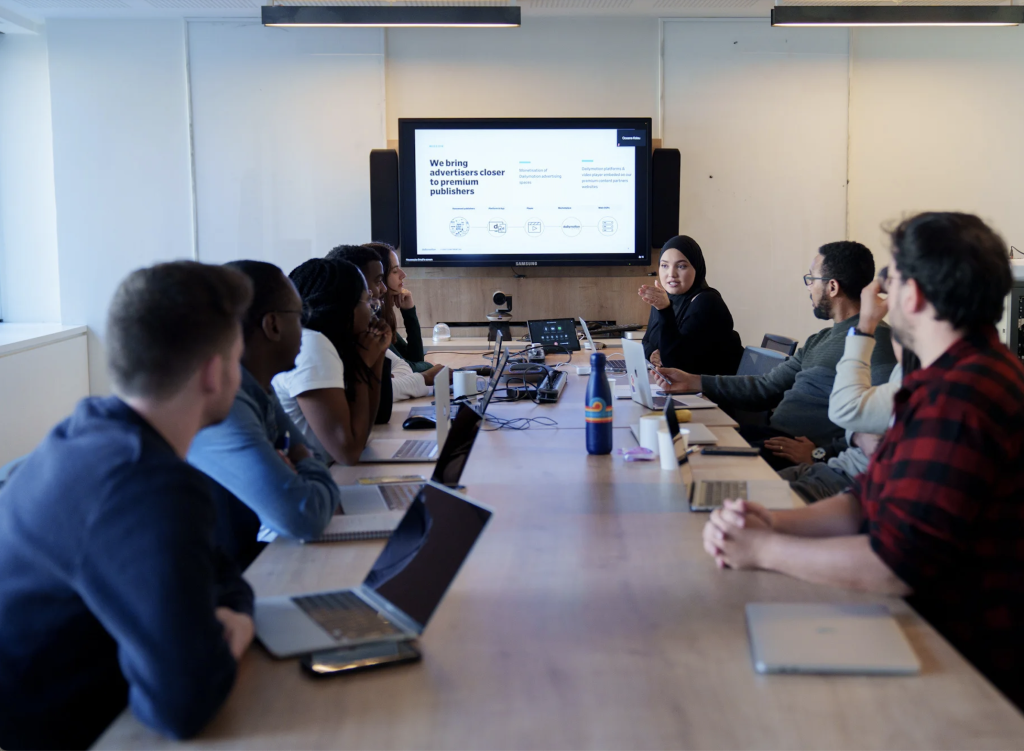 We are building bridges between different sides of the spectrum. We believe in freedom of speech, inclusivity, and a mix of cultures.
Empathy is the key to understanding alterity. Caring for each other is our driver to creating a safe community.
We are ambitious challengers. We are making against-the-flow choices to make visible changes in the platform's ecosystem.
We spark joy and curiosity, we feel good about what we do and we want everyone else to feel the same fulfillment.