Our Company Culture
Dailymotion is a global video streaming service that connects over 350 million entertainment-seekers to their personal world of news and entertainment. Our company is owned by Vivendi and head-quartered in Paris with offices in New-York, Singapore and Sophia-Antipolis. Join us to fine-tune your skills and grow while feeling like home.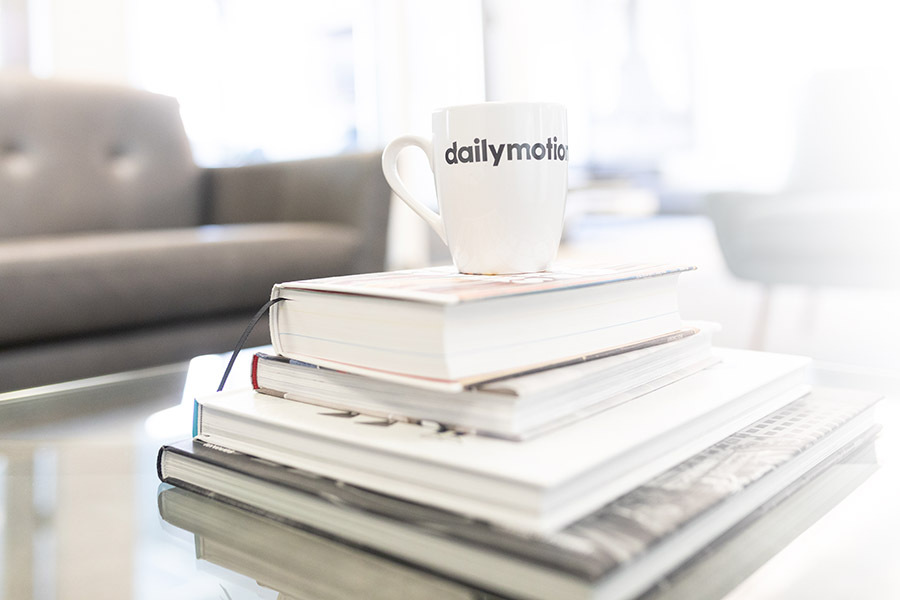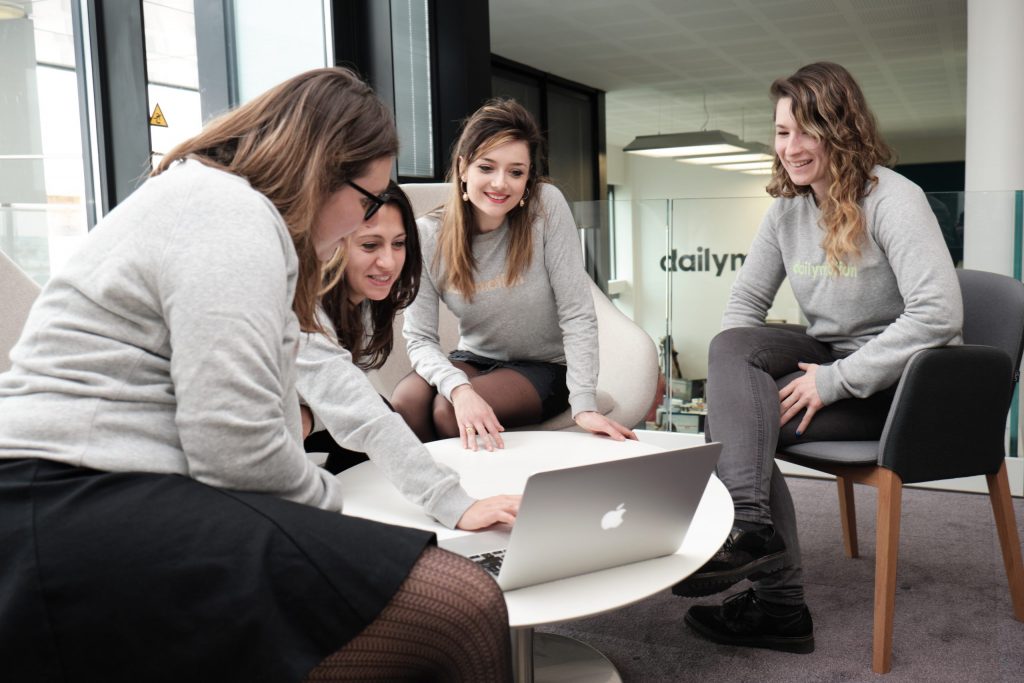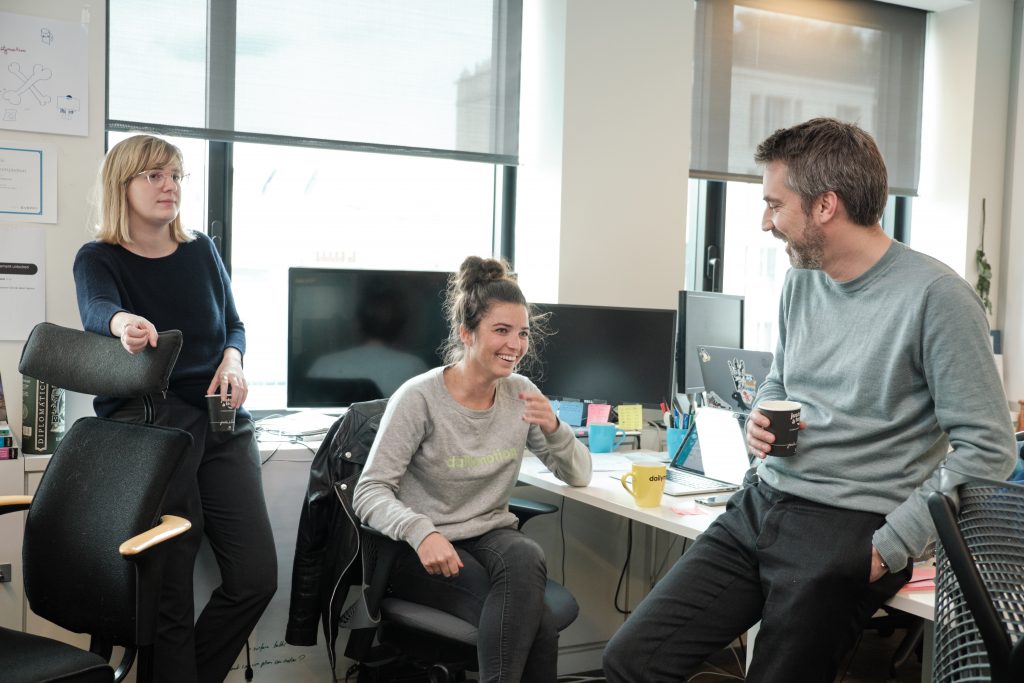 Strong relationships and the feeling of belonging are what make a company human. Dailymotion prides itself on being diverse and inclusive. We celebrate dynamic and creative people who like to think outside the box. It's when people feel valued for who they are, that you can build something powerful.
The best way to get something done is to begin. We empower people to take action, be innovative, be resourceful, push boundaries, and above all try, without fearing the end result. Sometimes we succeed, sometimes we don't, but we always celebrate the courage to try.
Trust means building bridges, providing clear expectations, openly sharing your knowledge and ideas, and daring to ask questions, even the tough ones. Creating trust means leveling the field and making sure that we're all a part of the same story.
Success is a team sport; it takes one person to score and the whole team wins. We're here to support and encourage each other, help our teammates grow, and build them up to achieve their goals. That's how we all rise as a team.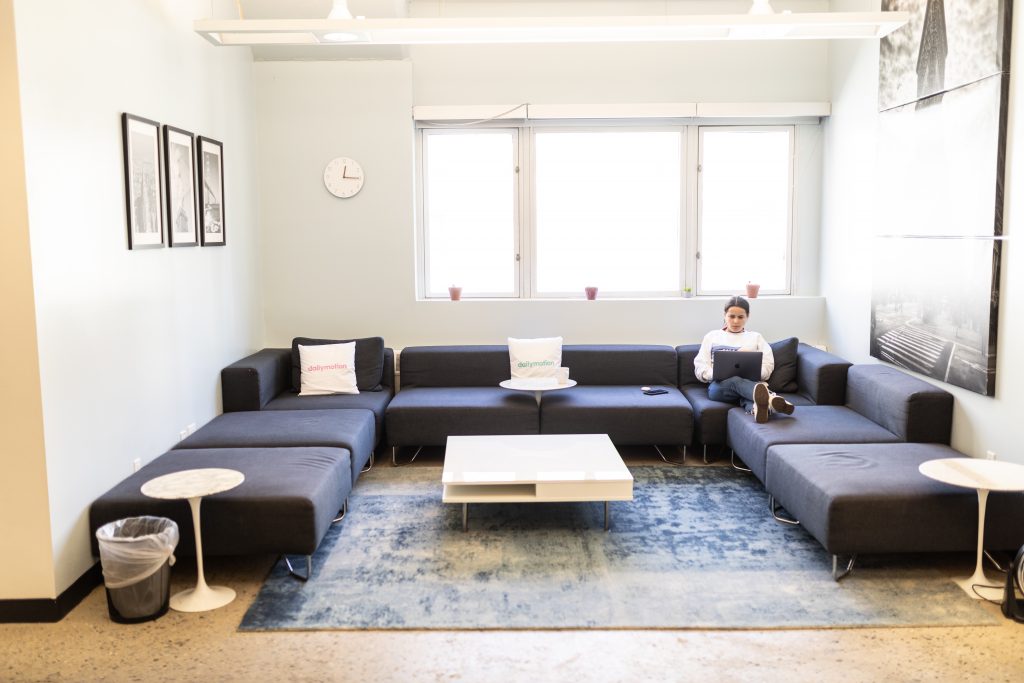 Enjoy some comfy space in our New York Office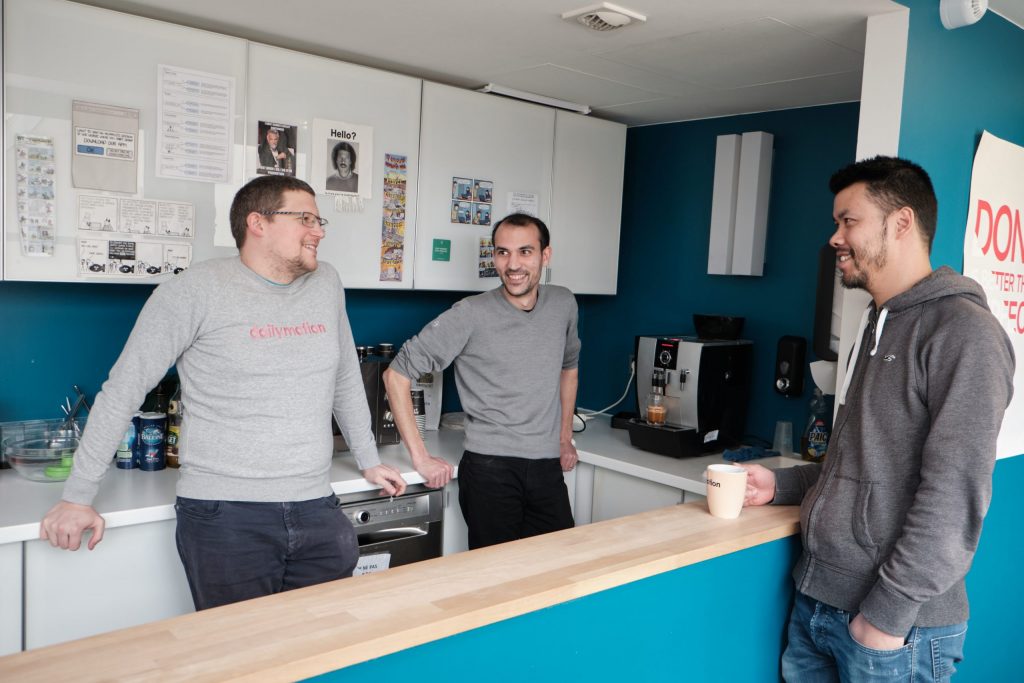 Coffee machine meetings are the best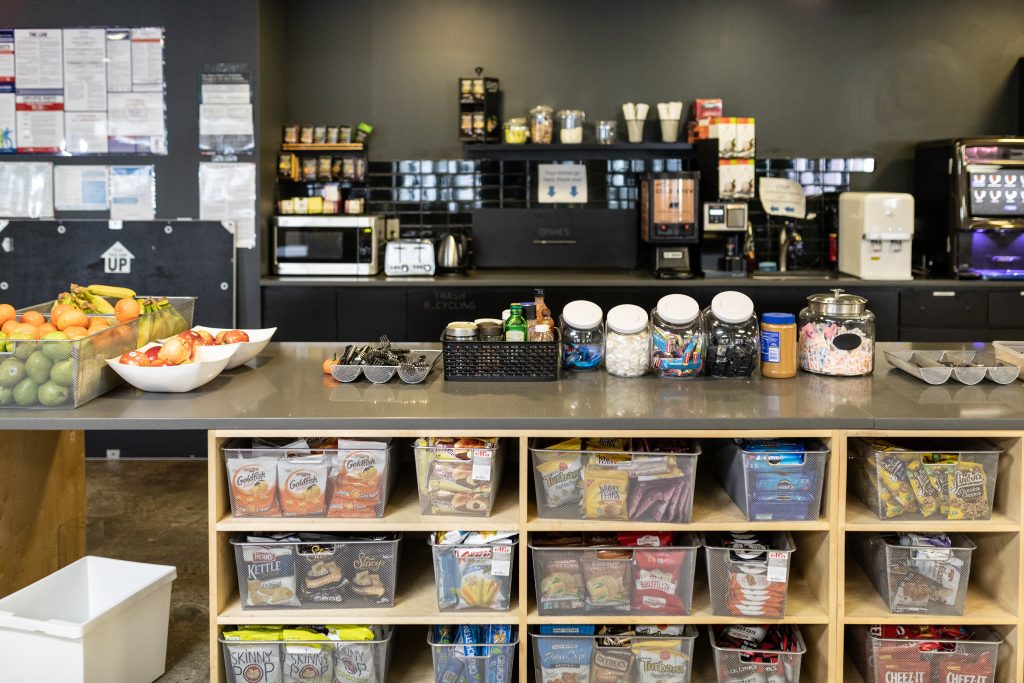 "You're not yourself when you are hungry" – Be yourself with us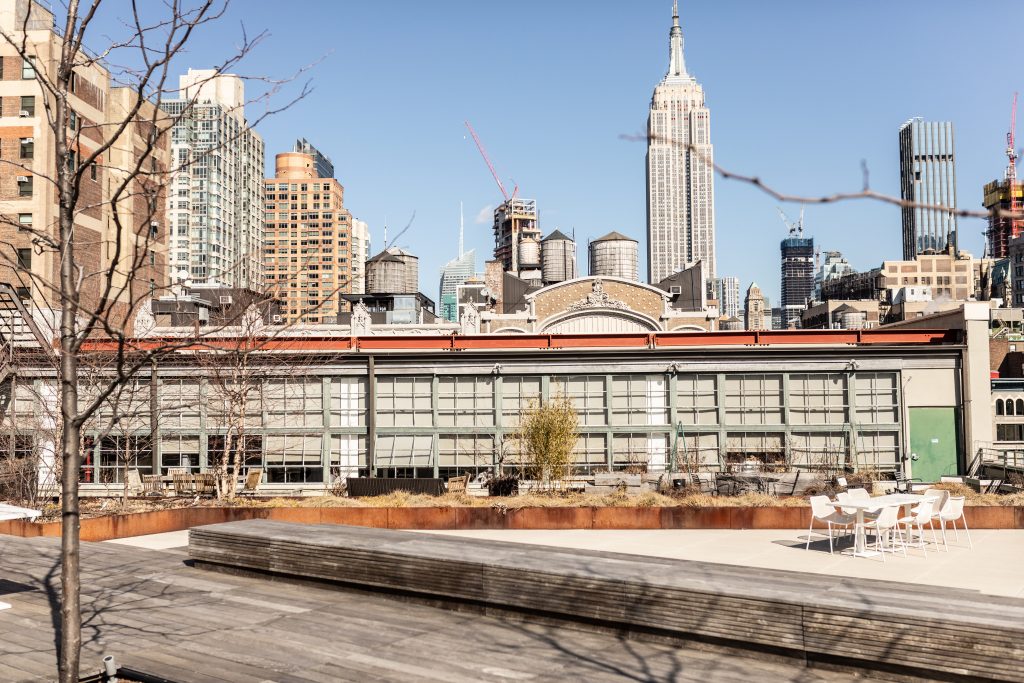 Our exclusive NY rooftop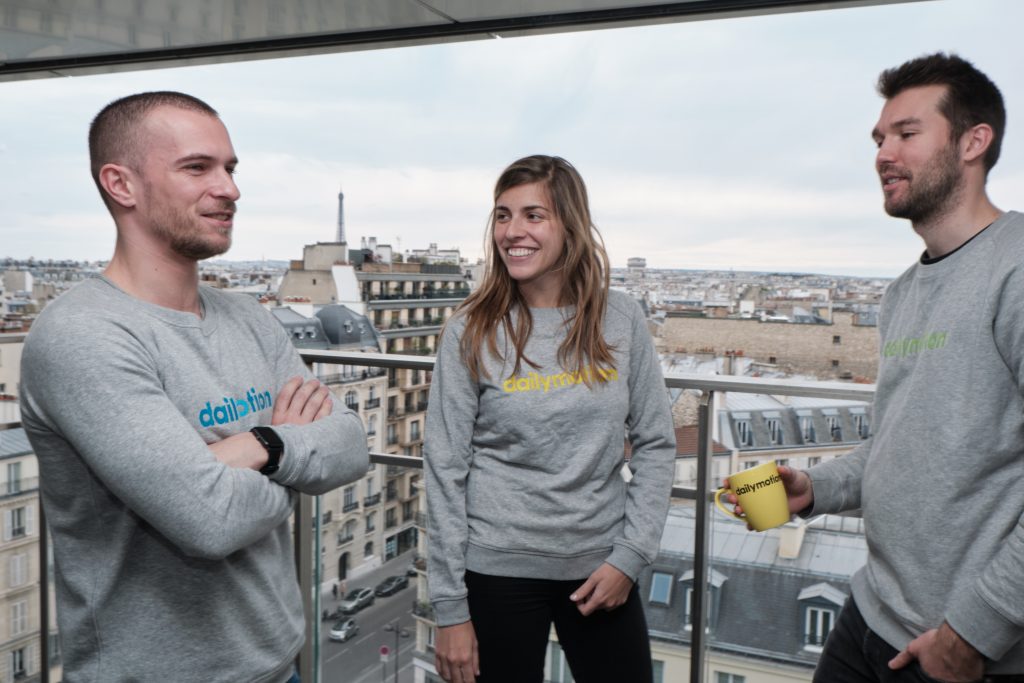 Coffee with a view
Join the Dailymotion family
"
We are a bunch of tech-passionate and committed people who aim to build a premium watching experience. We are looking for real challenges, we are driven intrapreneurs and we thrive in an environment where everyone is accepted for who they are, regardless of gender, sexual preference, ethnicity, religion, or other diverse strength there may be. We take fun seriously, non working events are part of our DNA. People are our most valuable piece of technology so your opinion will be always valued.