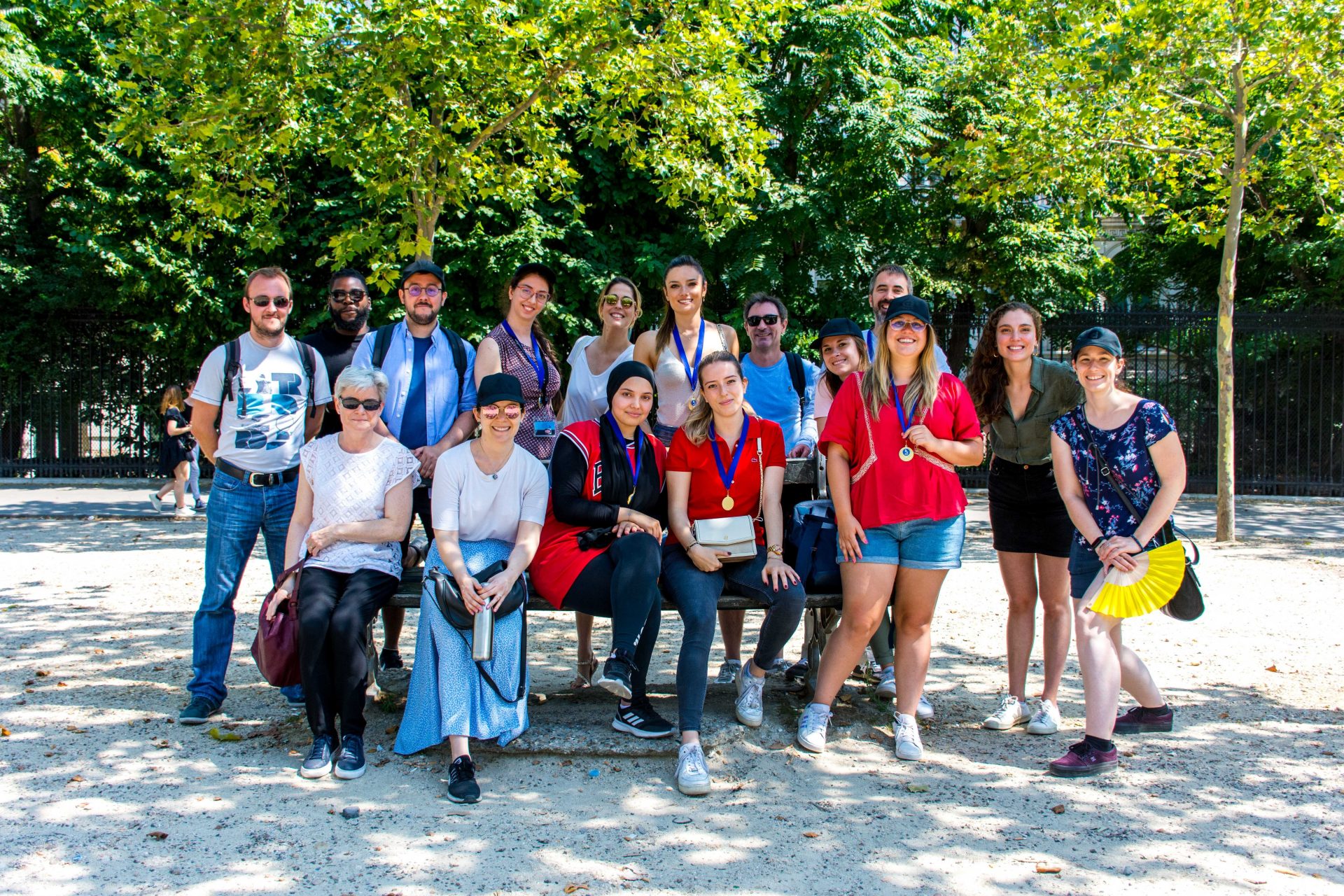 Behind your hire…
During this process, you'll get a glimpse into your future role, molded to your day-to-day interactions and challenges. We'll give you a taste of our international community, in English and other languages depending on your geographical location. We'll introduce you to our diverse teams and show you the great positive impact our inclusive policies have on our community and our business decisions.
1. Explore our Job Offers
Start by looking for a job that fits you best, both your career ambitions and your skills. Use our filter tool to help your research.
3. Meet our Talent Acquisition team
If your resume gets selected at this stage, enjoy your first interaction with the Dailymotion team! Get to know your potential future role, its challenges, and expectations. We try to send personalized rejection messages however if you did not receive a reply consider your profile did not match our expectations.
5. Complete your practical test
Demonstrate your industry knowledge and technical capabilities while being confronted with real-life situations at Dailymotion. Our tests are adapted to each position and its challenges.
7. Let the onboarding begin
Now it's time to transition from being a Dailymotion candidate to a Dailymotion employee. Meet our People Operations team and enjoy becoming one with your role. You'll get to know Dailymotion during our Orientation Days during which you will discover our organization's ecosystem.
2. Join our SmartRecruiter platform
Complete our questionnaire and role-specific questions so that we can get to know you better. Cover letters are not mandatory but do not underestimate the power of a strong motivational message to your future team. All applications are filtered by our Talent Acquisition team and not by automated bots.
4. Start the interview process
Start the interviews during which you'll be tested on your experiences, role understanding, and motivation. At this stage, you will get to meet our team: your future manager, colleagues, or other stakeholders that will have an impact on your day-to-day work. If needed, we can accommodate our recruitment process to any disabilities.
Our offers are constructed based on your process performance. The factors that will impact our decision are team cohesion and consistency, gender pay gap, job level, job progression, and bonus structure. Our compensation philosophy is: caring about who you are today and what you will become, your personal impact at Dailymotion.